Extras
Booking for the restaurants will open in the New Year. Existing ticket holders will be contacted by e-mail ahead of the general release to be given the opportunity to book.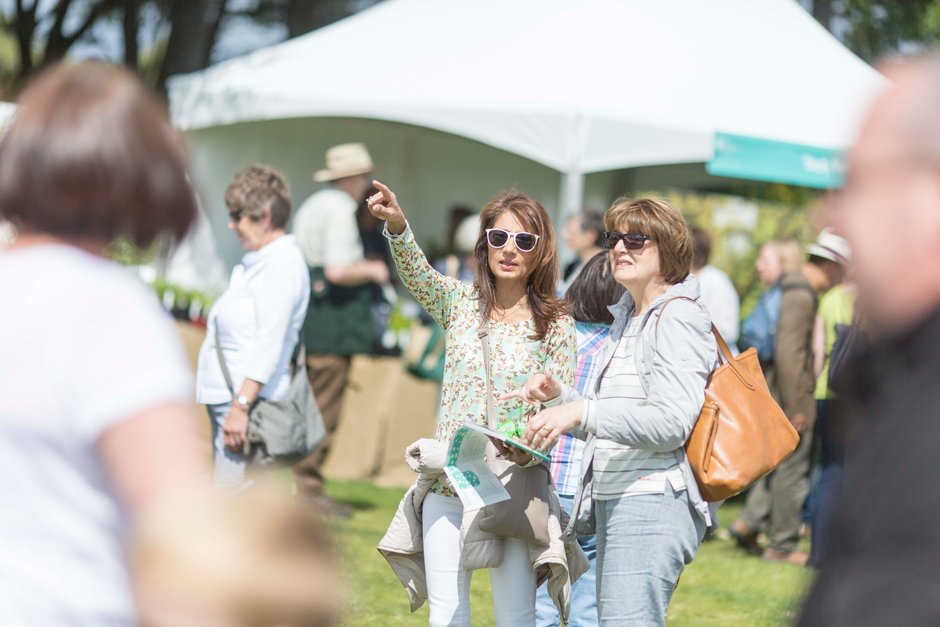 RHS Official show guide
RHS Show guides are a perfect souvenir and packed with essential information to help you plan your day
Incl. £2.25 (UK delivery only)
Car parking
There is adequate free parking at the show. However, we are pleased to offer the option of Premium parking which brings you closer to the show entrance.
Premium parking
Available
Wed Unavailable
£8.00
Mobility Hire
We offer the hire of manual wheelchairs and electric mobility scooters to help you make the most of your day
Wheelchair hire inc desposit
Your extra has been added
Your chosen extra has been added to your basket. You may add additional extras or continue with your purchase