Extras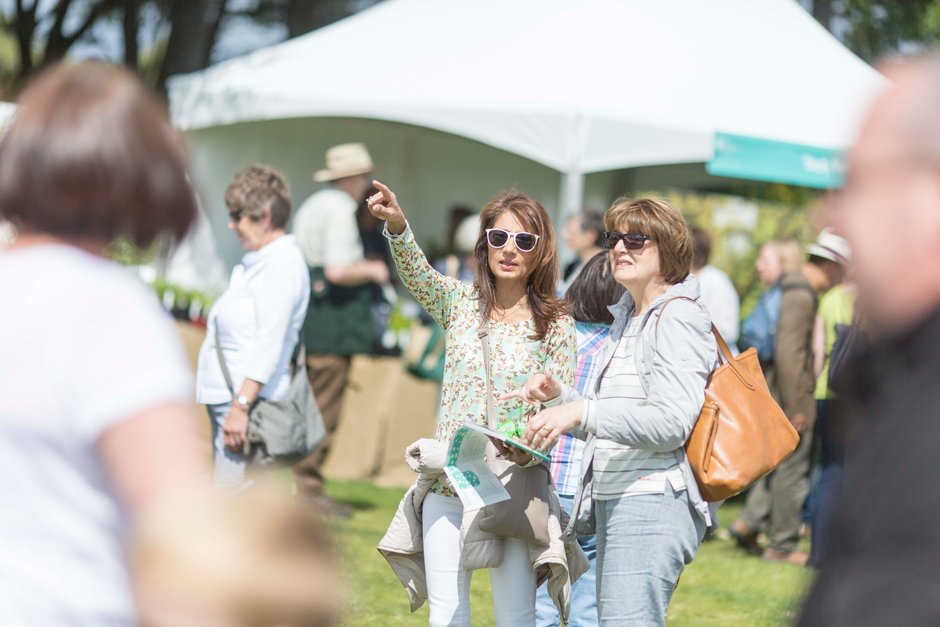 RHS Official show guide
RHS Show guides are a perfect souvenir and packed with essential information to help you plan your day
Please purchase before 28th June 2022 in order to get the show guide posted to your delivery address
Alternatively you can purchase a show guide on the day for £7
The Showguides are processed by an independent Distribution House and entrusted to the Royal Mail
In the unlikely event of a showguide being delayed or lost in the post, we regret that postage and showguide charges are non-refundable.
Car parking
There is adequate free parking at the show on the day.
Disabled Parking is free of charge and located close to the show entrance. You do not need to book in advance.
Mobility Hire
We offer the hire of manual wheelchairs and electric mobility scooters to help you make the most of your day
Advance booking has now closed
You are welcome to check for availability on arrival at the show
Your extra has been added
Your chosen extra has been added to your basket. You may add additional extras or continue with your purchase